SmartLipo & LaserLipo
Melt troublesome areas of fat and regain the shape you want with laser lipolysis and Smartlipo Triplex!
---
Take the first step to reshaping your look with Smartlipo Triplex. Smartlipo allows you to remove the fat you don't want with minimal downtime and less pain than traditional liposuction. Smartlipo delivers energy underneath the skin, so not only do you melt fat, but also tighten skin to achieve the shape you desire.
How does it work?
Liposuction is a minimally invasive technique where fat is removed using a tube and cannula. Adding laser treatment to liposuction may reduce the pain, bruising, and swelling resulting in a faster recovery and most importantly adds skin tightening to liposuction. What the laser does is it coagulates the blood vessels in the fat as it breaks up the fat so you can get back to being you sooner. Dr. Wright then uses the laser to treat the skin from the undersurface. What this does is allows the skin to tighten over time with the maximum effect at 3 months. While the abdomen and love handles are the most common areas treated, thighs, arms, back, hips, chest, and legs can also be improved.
What to Expect
During this procedure you are awake but you typically take an oral medication that Dr. Wright prescribes to relax you when you arrive at the office. You will not be able to drive if you take the oral medication so plan accordingly. Some people prefer to have the laser liposuction performed under straight local so they can drive. If you choose this method, expect some occasional poking and pinching. Dr. Wright begins by injecting local anesthesia in the skin and under the skin. Then the 'wetting solution' is injected using a cannula into the fat and under the skin. Dr. Wright then lasers the fat and lasers the skin from underneath to tighten it. At this point the fat is removed and dressing are placed. The lowest access point is left open for some the destroyed fat to drain out, so expect some oozing on to the gauze that is placed. You wear a foam dressing for around a week and then a compression garment for around 6 weeks. Again, the maximum skin tightening occurs at around 3 months and the final result can take 6 months to a year, but you will see the difference right away.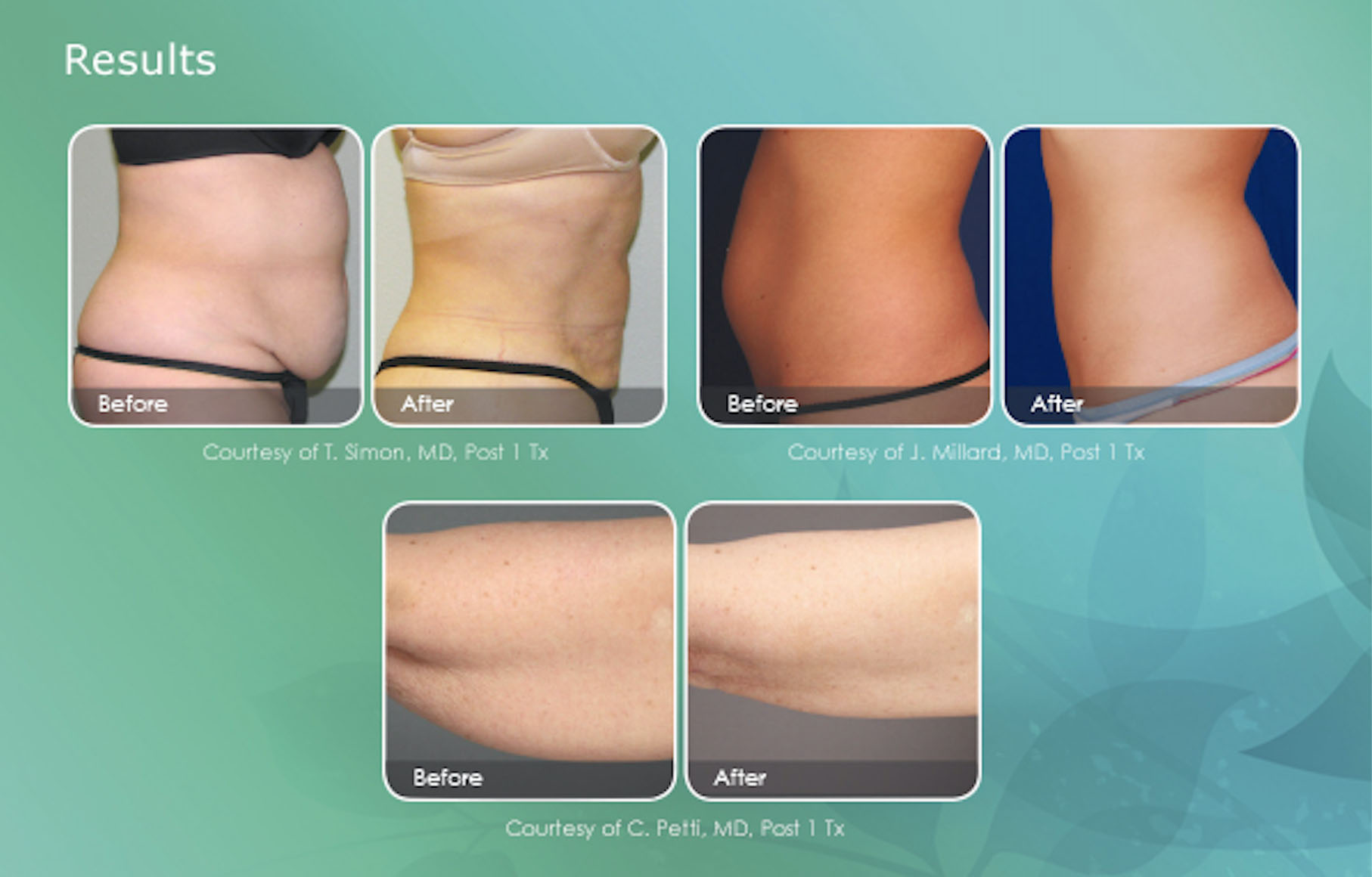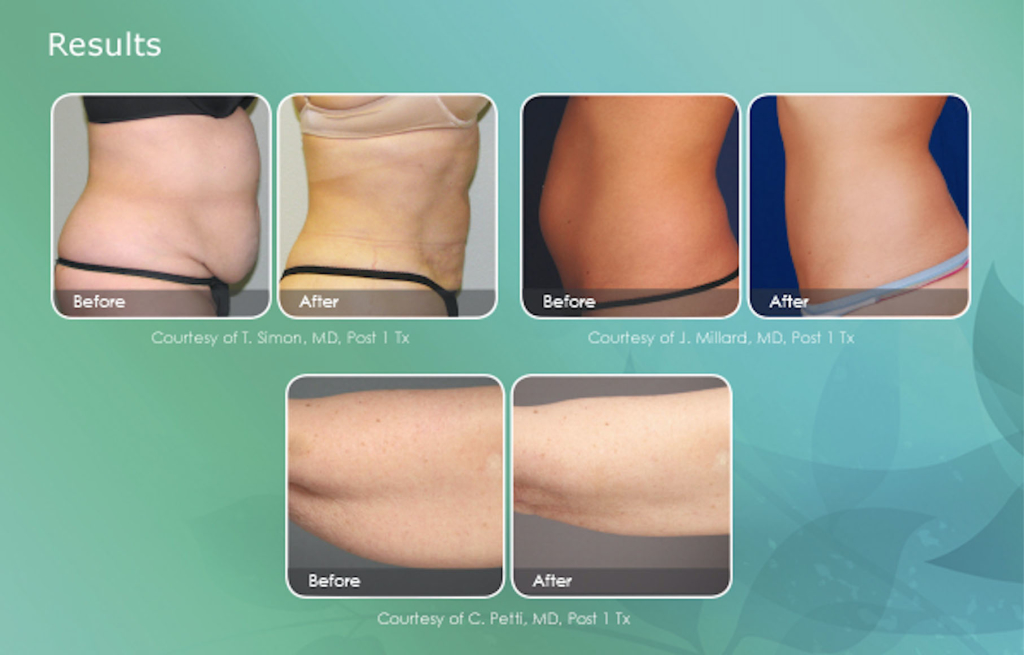 *Results may vary from person to person